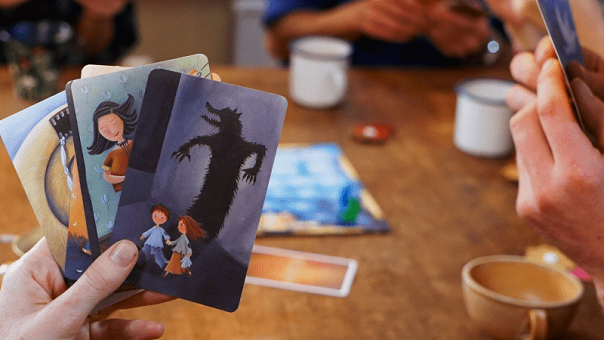 Whether you are looking for games to play but don't have the time to purchase them online or in-store. Or if you can't seem to find the physical version of the game. Then free print and play card games may just be the solution for you. Free print and play card games are available online and are considered a convenient solution for anyone looking to have fun with family and friends. First of all let's answer the question: what are print and play card games? Well, free print n play games are exactly what they sound like—they are digital versions of physical card games that you can download online and print yourself. There are hundreds of free print and play card games on the internet, so it's perfect for anyone who loves games and loves both the convenience and the choices downloading free print and play card games offers.
So can you just print and play card games at home? Definitely. All you need is just a laserjet or inkjet printer, papers (preferably cardstock papers, which you can find in office supplies or stationary stores), and scissors. Some even laminate the cards to make them waterproof! And just like that, you can have your games in an instant. For people who are not so crafty or maybe don't have the time and the proper supplies, you can also go to the nearest print shop near you and have it printed there. But before all the printing even happens, the very first step to having your own print and play card games is to choose the game you want online. Asmodee has recently made free print and play card games available as part of our recent initiative and, of course, we have some suggestions on what are the best games you can download online now:
Dixit Print and Play
A game that will definitely let your imaginations run like the wind! Dixit is played in rounds and in each one, someone has to take on the task of being the narrator of the story. For each card they hold, they need to think of something that relates to the illustration—it can be in the form of a song, a poem, a word, an action or a story. The players then have to guess what cards the narrator or storyteller is holding in their hands or what it is. It really is a fun guessing game that will bring out the creativity in each and every one of the players. What is also amazing about this game is it can be played by the entire family as children can also join in on the fun. The whole deck includes 84 cards, each with a unique illustration on them.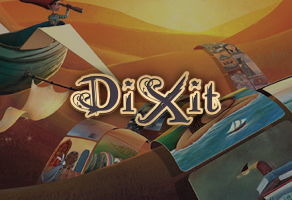 Dobble Print And Play
Dobble, the game which has more than 10 million units sold worldwide, is now available in a print and play card game version! In Dobble, there is always only one matching graphic between each card. The goal is to, of course, discover it more quickly than your rivals in order for you to win this game. Dobble is truly one of the most fun games around and it is something that the whole family can enjoy because it is also a game suitable for children over the age of 4 years old. And with five variations in which you can play this game, it also never gets boring and it will be something that you and your family and friends can always whip up and go back to every time you are looking for a cool board game to while the time! The game contains 55 cards and one rules book.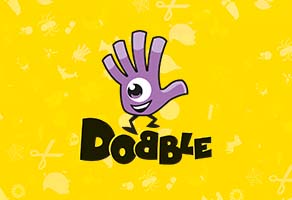 Timeline Classique Print And Play
A perfect game for fun and testing one's knowledge of history and dates! Timeline includes 55 cards, all of which represent a moment in time—it can be a moment, an invention, or a particular monument. Each player is given cards of the same number. A card is then drawn in the middle with the date showing and the players must put a card on the left if they think that the card happened or was invented before the date. The card of the player is then turned to show the date. If their guess is correct then the card remains where it is, but, if not, then they must draw another card until they get it right. It's a fun game where you just won't have time, but it is also an opportunity to learn a bit of history and about things that have been built or invented in the past.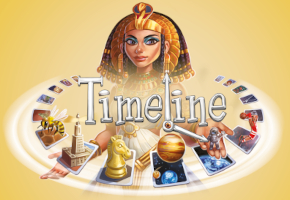 Love Letter Print And Play
Love Letter is all about risks and luck (much like true love, isn't it?)! And making your letter reach the beloved princess. It's a cool game that will make everyone feel competitive and even strategic! The goal of this card game is to be able to deliver the letter to the hands of the lovely princess, but you must do it before the other players reach her first. The strong cards can lead to your advancement, but being ahead, in the beginning, doesn't always equal a guaranteed win. You still need to be strategic throughout because the game can change very quickly. Also another piece of advice: make sure you keep your card close to you and not let anyone know what you have. This is the person who holds your sweet note for the Princess. This is indeed a fast-paced board game, compete with other suitors so that your letters are delivered to the Princess. At the end of the day, the person closest to the Princess has your message.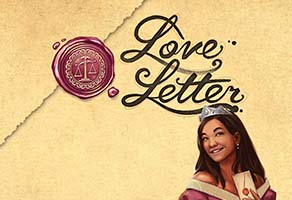 Download the content :